Flanders Classics
Naar wat kijk jij ieder jaar weer uit? Die eerste zondag van april, wanneer Vlaanderen massaal op straat komt tijdens de Ronde van Vlaanderen? Ongetwijfeld. Maar jij bent misschien ook wel één van die super chille gravelaars of een wielertoerist die zelf z'n voorjaarsklassieker wil fietsen. Op de weg of op de rollen, want dat kan ook. In de winter weliswaar, wanneer je met je rubberen laarzen de modder induikt om op de eerste rij te staan bij veldritspektakel van het hoogste niveau.
Ons hospitalityprogramma
Hier vindt u meer info over het hospitalityprogramma. Hebt u een vraag of bent u op zoek naar een op maat gemaakt aanbod? Contacteer ons op hospitality@flandersclassics.be en we helpen u met plezier persoonlijk verder.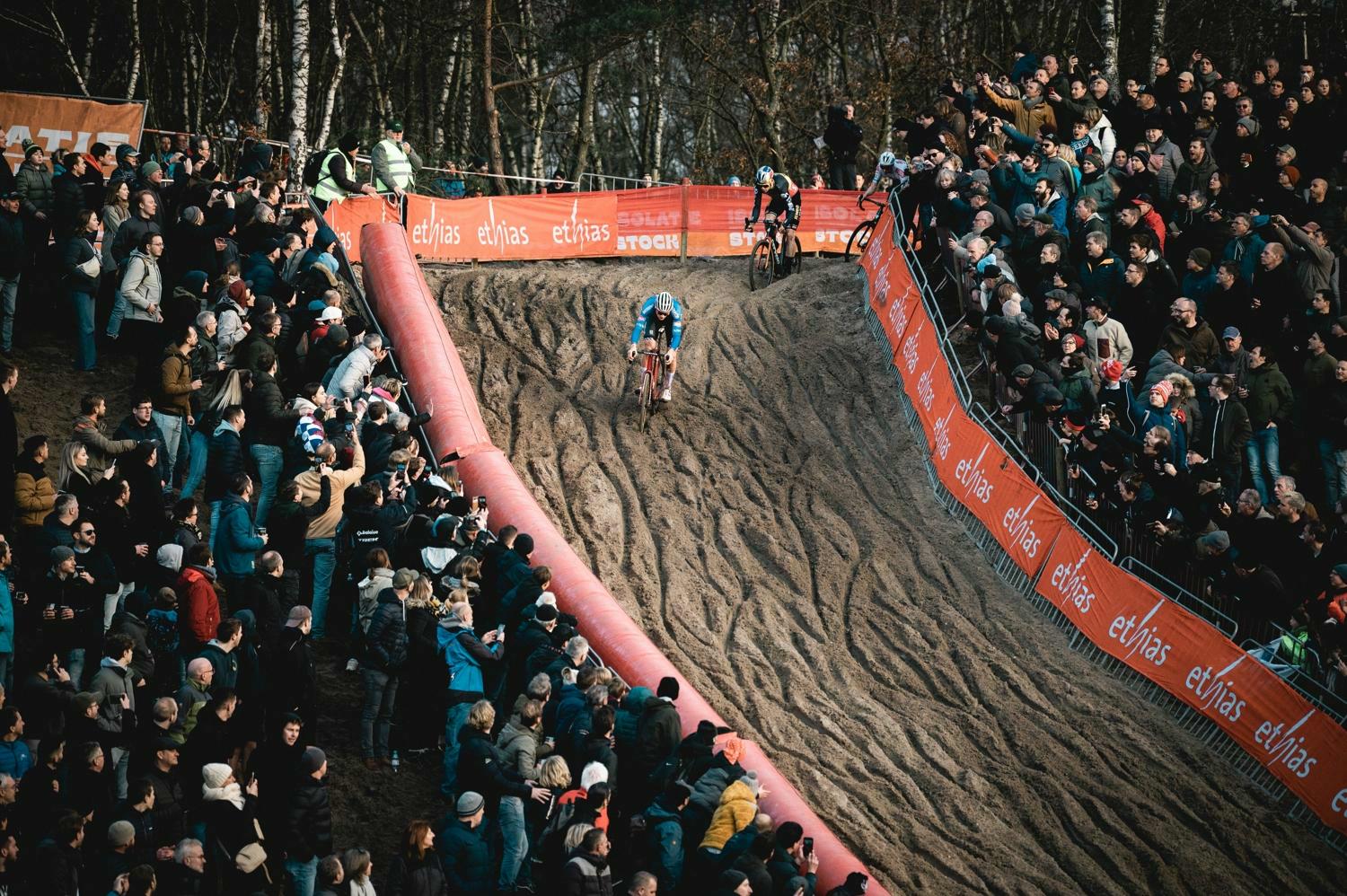 Ons vip- en hospitality aanbod voor 2023
Maak kennis met wat wij in petto hebben om genieten en netwerken tijdens onze wedstrijden te combineren. Ontdek het hospitality aanbod voor 2023 met de knop hieronder en beleef een fantastische dag middenin de koers.