Flanders Classics
What do you look forward to every year? That first Sunday of April, when Flanders takes to the streets en masse during the Tour of Flanders? Undoubtedly. But you may also be one of those super relaxed gravel riders or a cycling tourist who wants to ride their own spring classic. On the road or on rollers, because that is also a possibility. In the winter, indeed, when you plunge into the mud in your rubber boots to be in the front row at spectacular cyclo-cross races of the highest level.
Our hospitality programme
All information on the hospitality programme will be announced on this page. Any questions or are you looking for a tailor-made offer? Then contact us via hospitality@flandersclassics.be and we will be happy to help you personally.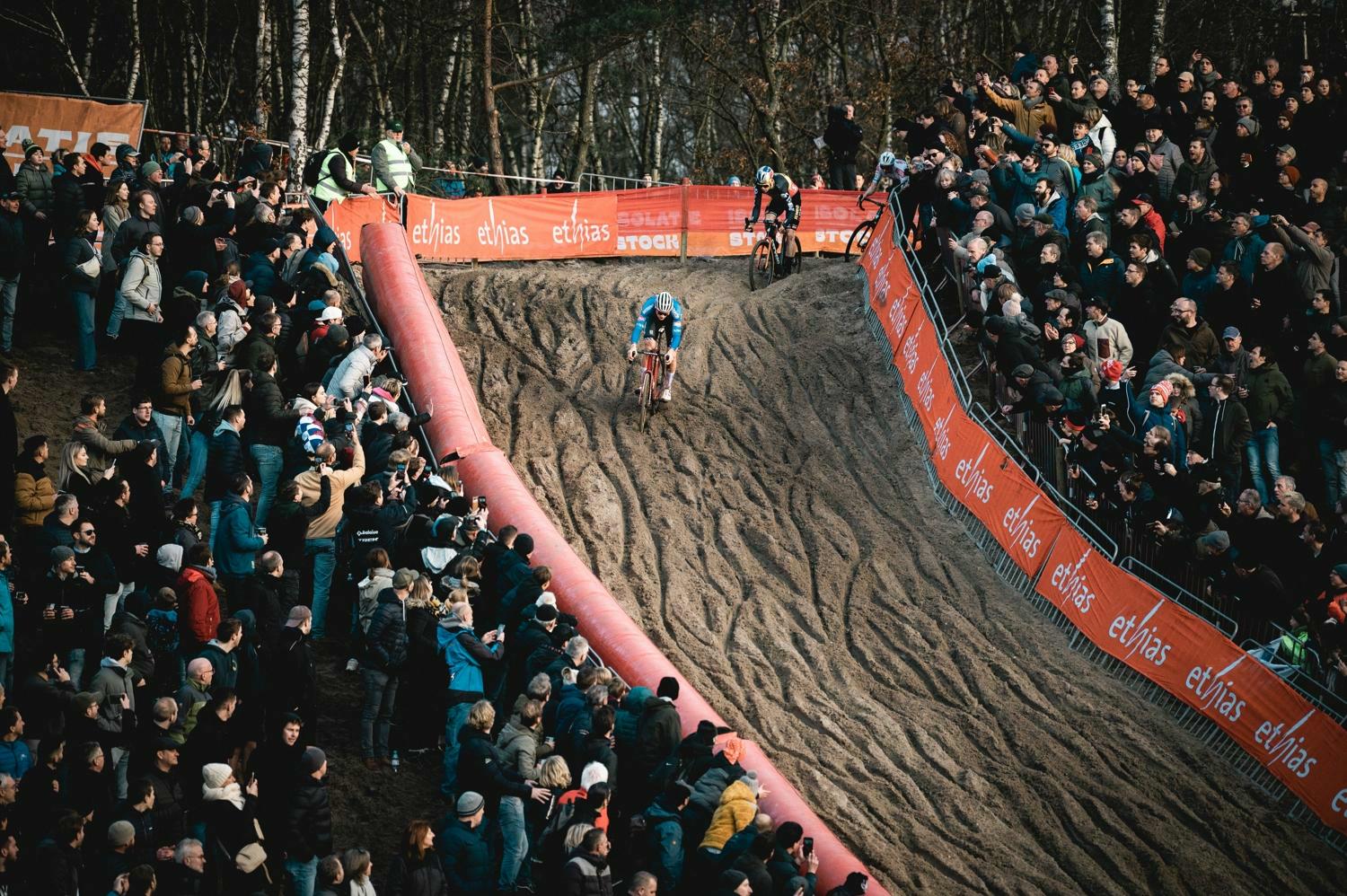 Our VIP and hospitality offer for 2023
Discover what we have in store to combine enjoyment and networking during our races. Discover the hospitality offer for 2023 clicking the button below and experience a fantastic day right in the middle of the race.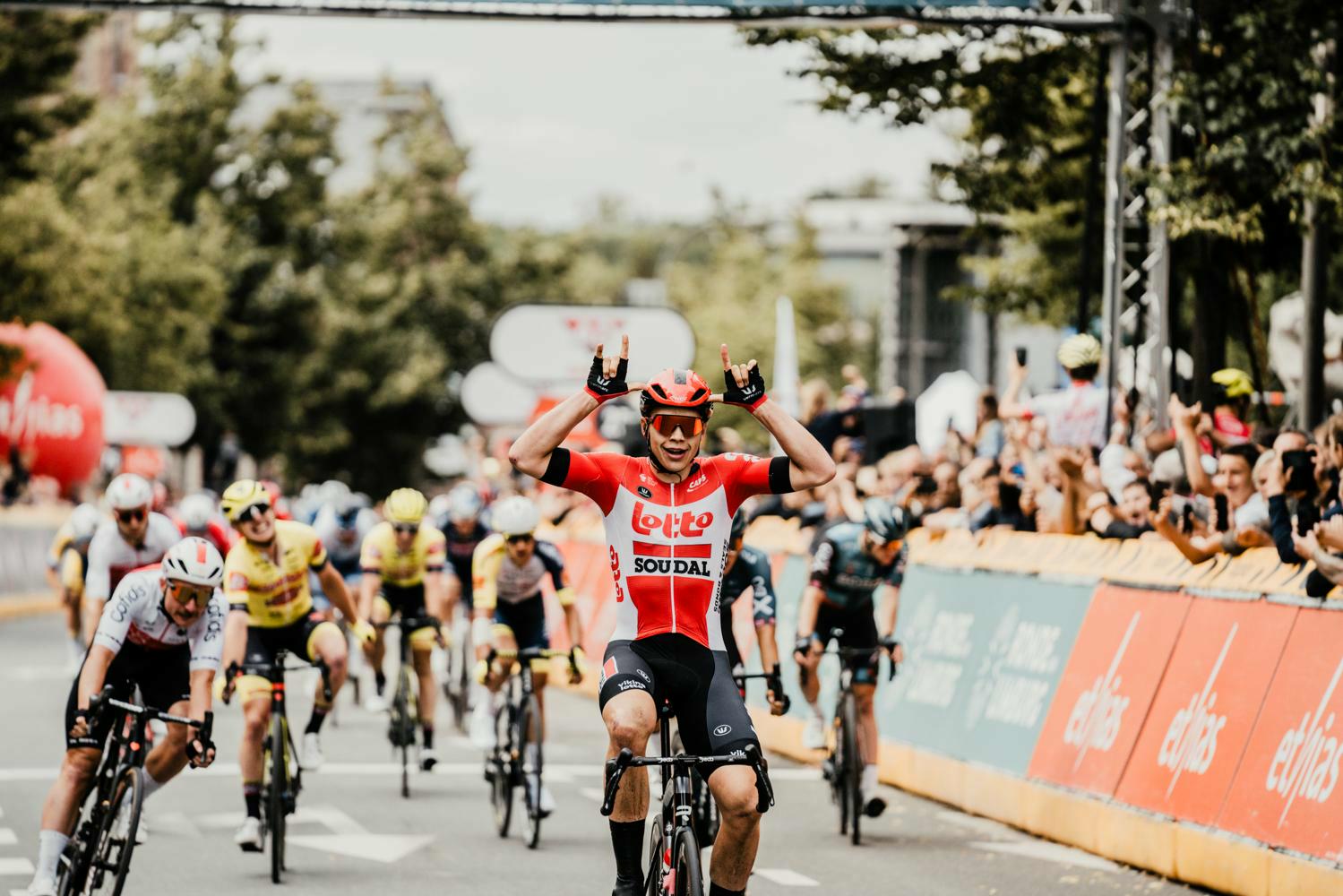 Subscribe to our newsletter