Partnerships
As one of the largest organisers in the cycling world, Flanders Classics reaches a large group of fans and sports enthusiasts with its year-round sporting events. Our goal? To reach our cycling fans, who are of all ages, across all our platforms. With a focus on innovation and respect for tradition. Cycling is emotion, cycling is passion, but above all everyone simply loves this fantastic sport for itself and the heroes it produces.
Boost your brand image, increase brand awareness and create an emotional engagement with your target group, because cycling in Flanders is the perfect setting for developing a solid partnership. Invest together with us in a lasting relationship, reach the fans at the touch points you have chosen and together we will achieve the maximum result from your strategy and help you to obtain your marketing objectives.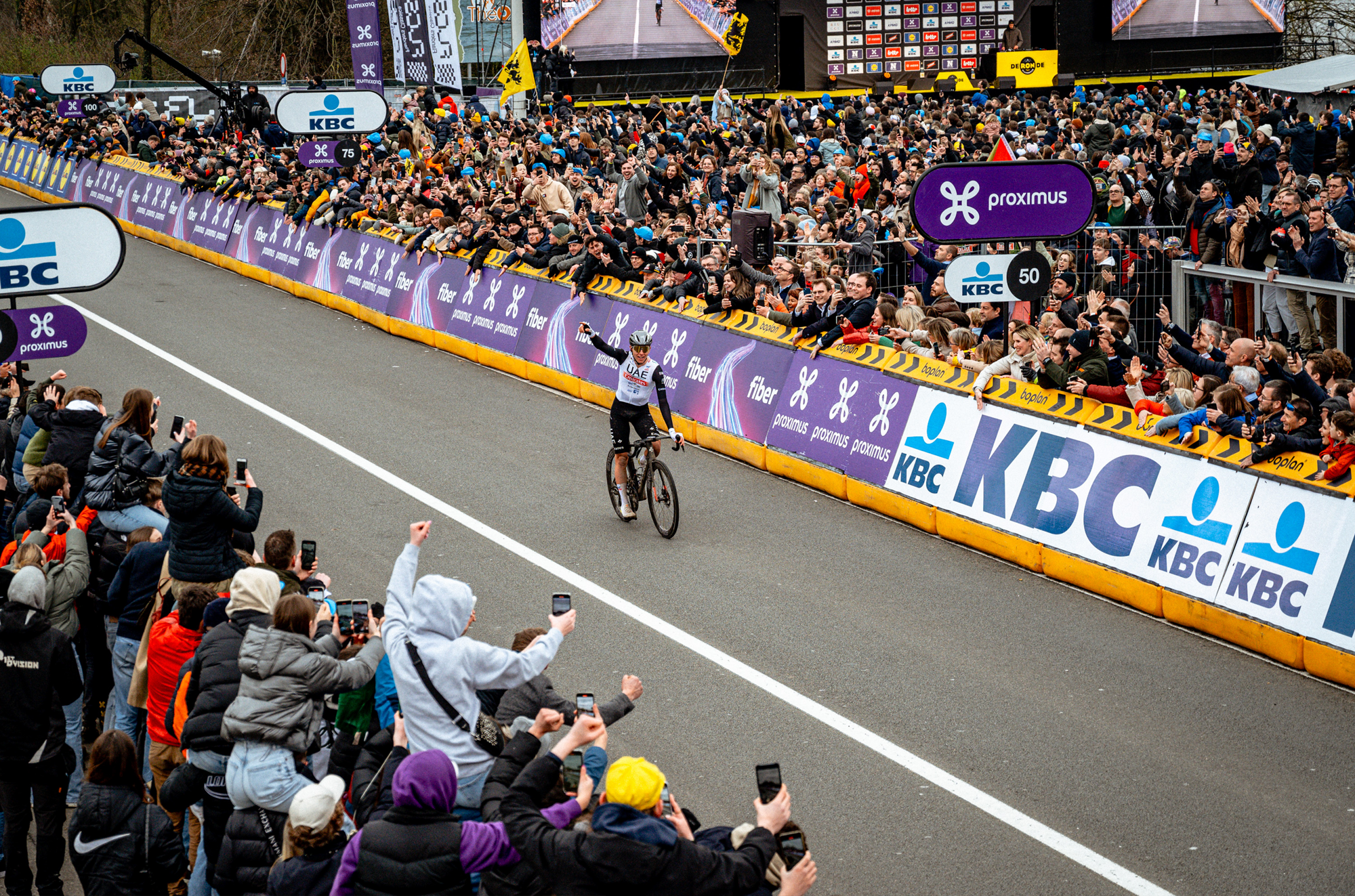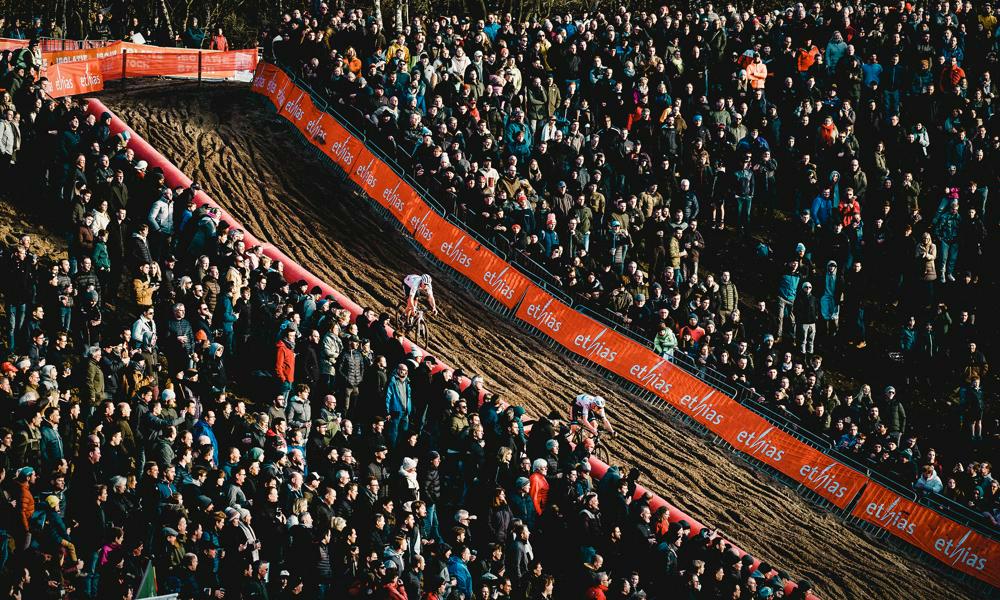 Brand awareness
Compared to traditional advertising options, cycling achieves a high media value and generates significantly more brand awareness within a partnership. Our races and events are followed by millions of people around the world, and the media attention and social media around these races provide a unique opportunity for your brand to reach a large and engaged audience.
We offer companies a platform to bring their products and services to the attention of a diverse and passionate group of consumers, which can increase brand recognition and brand loyalty. Increase the visibility of your brand via LED boards, product placement, bannering or inflatables. Online or offline? We are happy to examine with you how we can put your company in the spotlight!
Brand activation
Increase engagement with your target audience in the form of a partnership and create a memorable brand experience that will endure in the memories of the fans. Using creative activities, product sampling, branded content such as win promotions or, for example, a stand in the partner zone, an impactful brand experience is created. The personal contact gives your company or product a more human face and, furthermore, our cycling events often generate a great deal of buzz via social media, giving your brand opportunities to surf on this popularity and generate further awareness through digital marketing.
Finally, activations also offer enormous opportunities for data capture. Grow your existing consumer database and tailor your go-to-market strategy accordingly. Or capture potential business leads.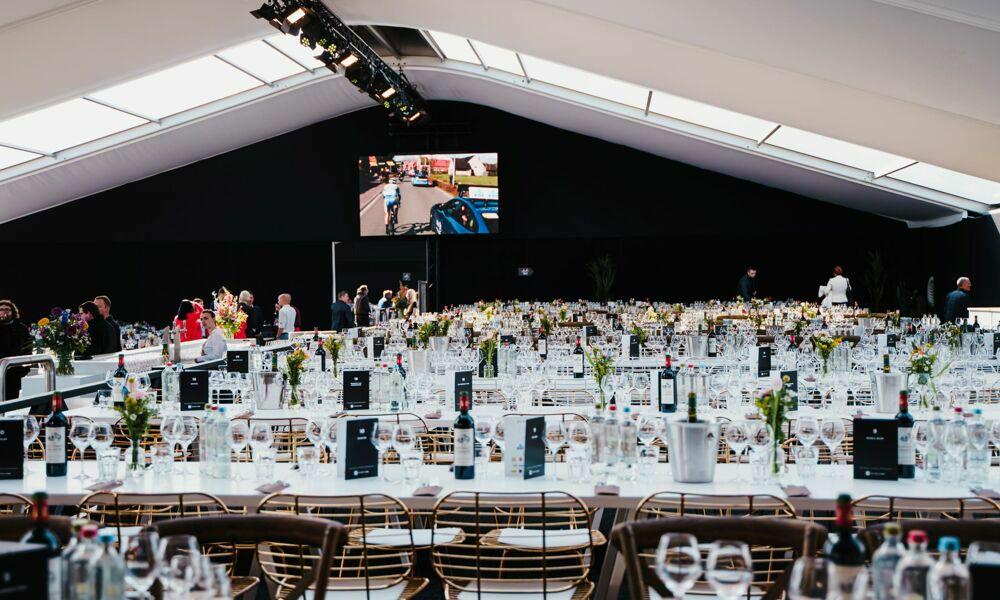 Hospitality
Are you a cycling fan yourself or do you have customers or employees for whom cycling makes their hearts beat faster? Then we are happy to tell you that we can offer an interesting VIP and hospitality programme all year round. Click the button below to take a look at the overview of our events. We are already looking forward to welcoming you with open arms and letting you experience our events from the front row.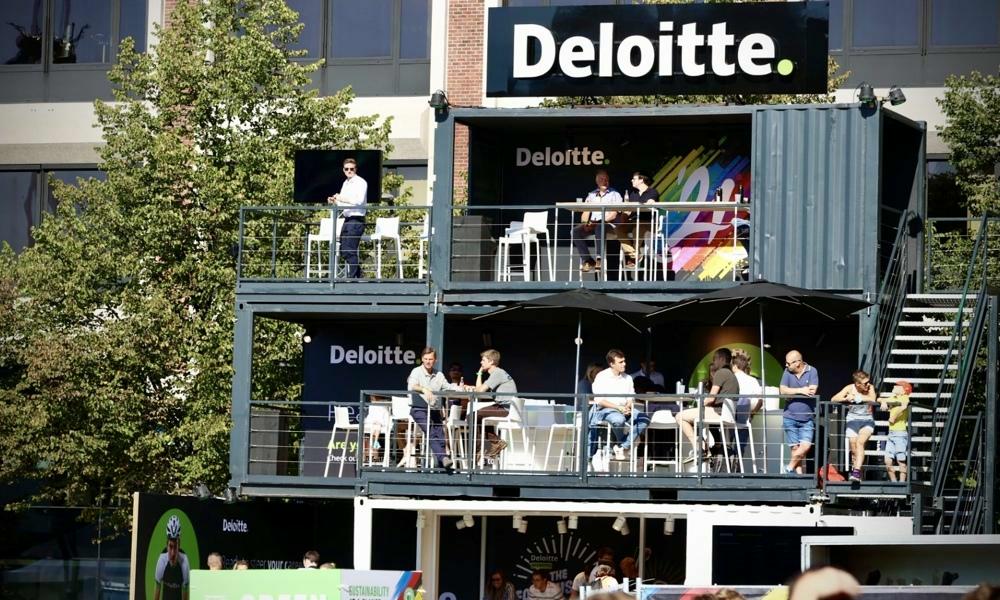 Employer branding
Employer branding campaigns as a partner at cycling events can be an important aspect of your company's recruitment and retention strategy. Our events attract a large and diverse audience, providing an excellent opportunity to reach a wider and more engaged target group and to enhance a positive brand face to the outside world.
Moreover, our events evoke strong emotions and a sense of community, which can help to create a positive association with your brand. These campaigns also help promote diversity and inclusion, as our events bring together people from different backgrounds and cultures.
Support for women's cycling can also be an important aspect within the gender equality strategy. Flanders Classics Women Closing the Gap is the project with which we, since 2020, have been explicitly focusing on women's cycling. Among other things, this plan consists of increasing media attention for women's cycling, implementing sport-technical equality on the course, category rises in our races and equalisation of the prize money.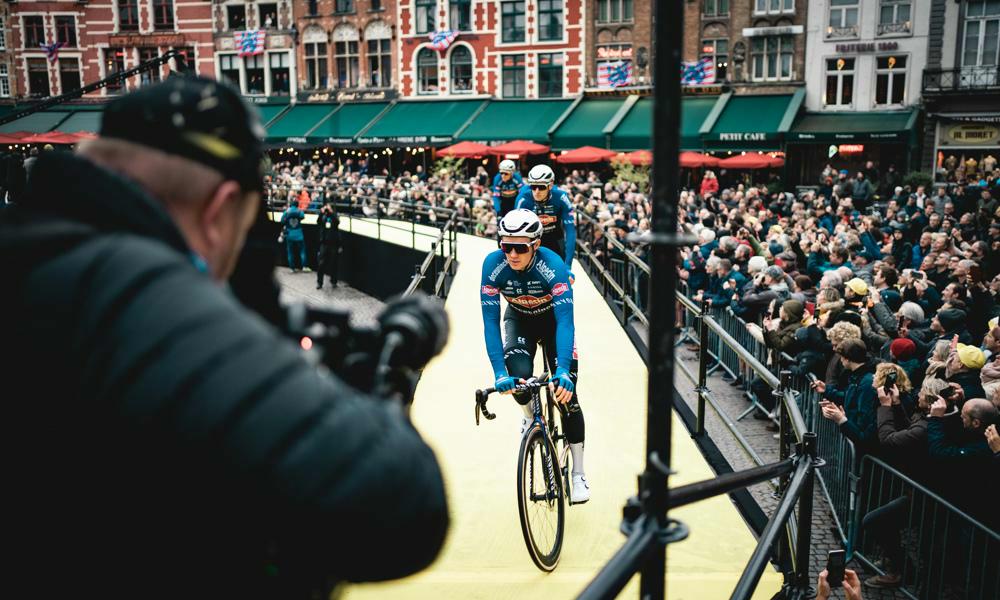 Content creation
Communication is one of the hobby horses of Flanders Classics. Together with our partner Sporthouse Group, we capture the excitement and energy of our events to create unique and shareable content. Through our various high-quality channels (website, mailing, social media, etc.), we reach a mass of people who are only too happy to respond to our content!
Every day, our creators respond to the trends to bring your brand to the attention in an authentic way through a creative approach using photo, video, vlogs or podcasts. Together, we are going to look for fun ways for your brand to stay one step ahead of the competition. Daring to opt for change and innovation; that is a conscious path that we are taking.
Feel free to take a look at one of our social media channels and discover the various high-quality content pieces from our cycling events, which can showcase your brand's personality, values and products in a reliable and engaging manner.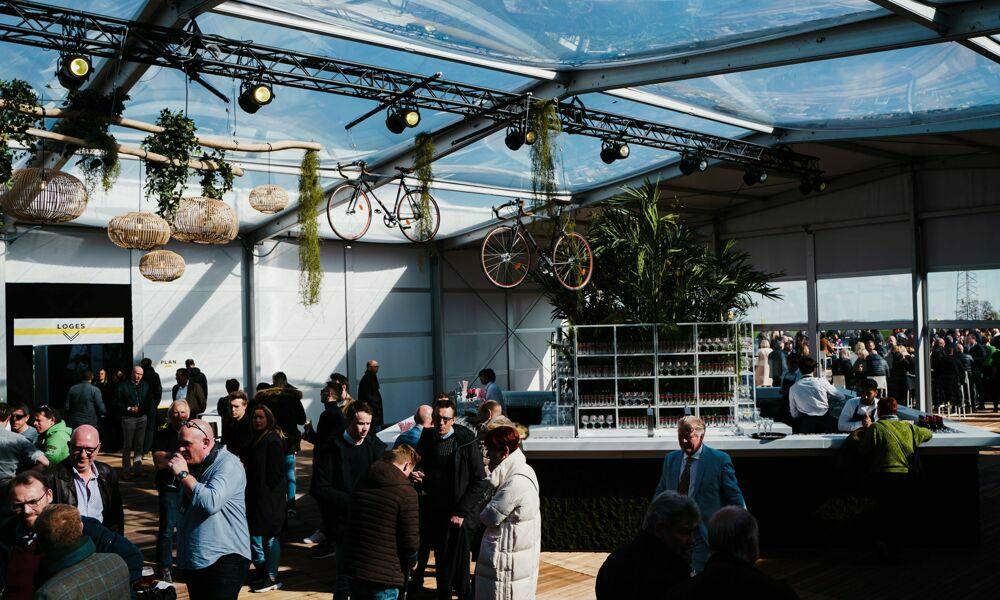 Networking
At many of our events, you get the opportunity to combine cycling and networking. Our B2B events and hospitality packages offer added value for the relationships that you as a company want to build with key stakeholders, customers and partners.
Our renowned and prestigious events offer a unique platform for partners to network and connect with decision makers and influencers in the sector - all in a relaxed and informal environment away from the distraction and pressures of the office.
Our packages provide you with the opportunity to entertain guests, organise business meetings and build relationships in a unique environment. The combination of high-quality hospitality, the excitement and energy of the race and the opportunity to connect with like-minded people can help to build stronger business relationships and foster lasting partnerships.
Connect with like-minded people and learn about trends and developments in the sector, exchange ideas and listen to experts and other leaders.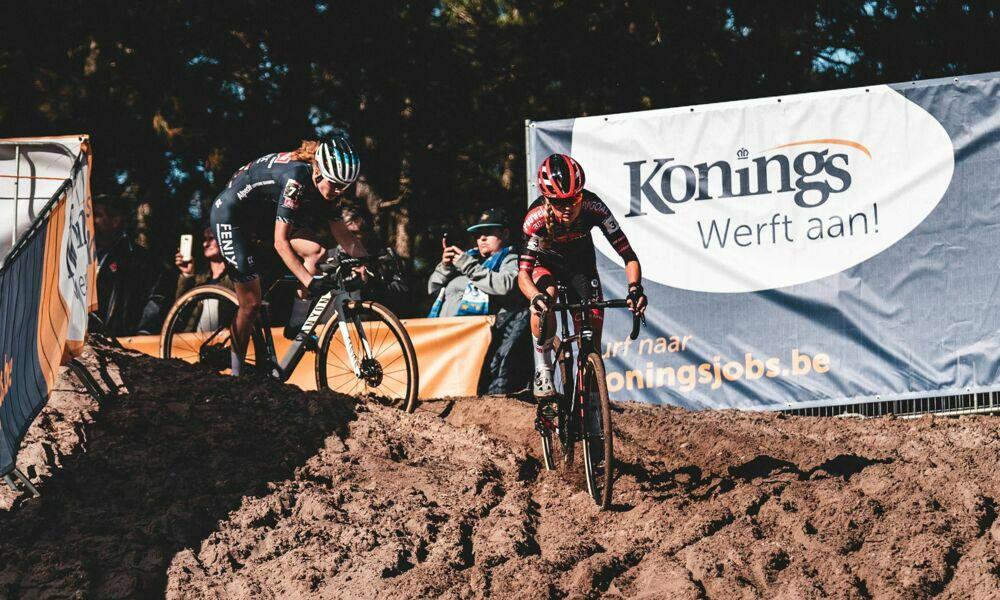 Recruitment
A recruitment campaign as a partner during one of our events is a smart choice! The advantages are clear: greater brand awareness, access to a large pool of potential candidates and the creation of a positive brand image.
Enhance the image of your company by linking it to our prestigious events and, in this way, highlight employment opportunities. Our events provide a valuable opportunity for your company to reach out to potential applicants. Through a well-planned and executed campaign, with actions focused on the right target group, you can appeal to a great many employees in a creative way. We are happy to discuss ideas with you!
Become a partner
Ready to set the pace with us? Please do not hesitate to contact us via the button below and discover all our business possibilities for establishing a sustainable partnership. Does your company share our vision and core values and would you like to know more about opportunities to work together? We will gladly make time for an exploratory discussion and we thank you in advance for your interest in Flanders Classics or one of our events.