Set the Pace
To set the pace, that's what we try to do at Flanders Classics every day. In a rapidly evolving sports world, we want to be the most progressive organiser of cycling events, while respecting cycling's rich traditions. This is why inclusiveness, sustainability and innovation are among our most important core values. Every day, step by step, we strive to improve our events and make them more attractive for all participants and fans.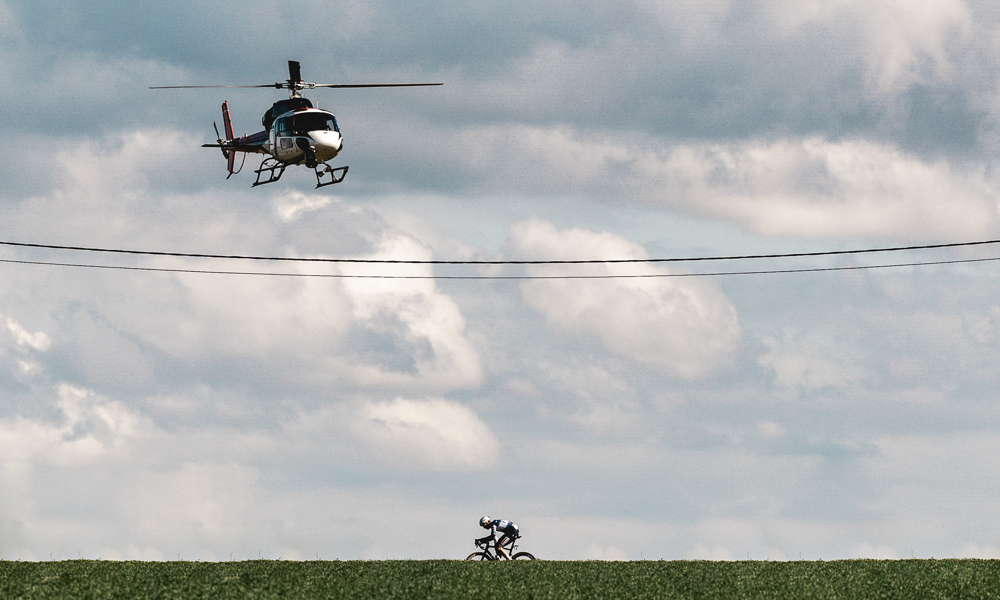 Daring to opt for change and innovation, that is a conscious path that we are taking. Whether it is the very first virtual Ronde van Vlaanderen, tinkering with the course or moving a finish line.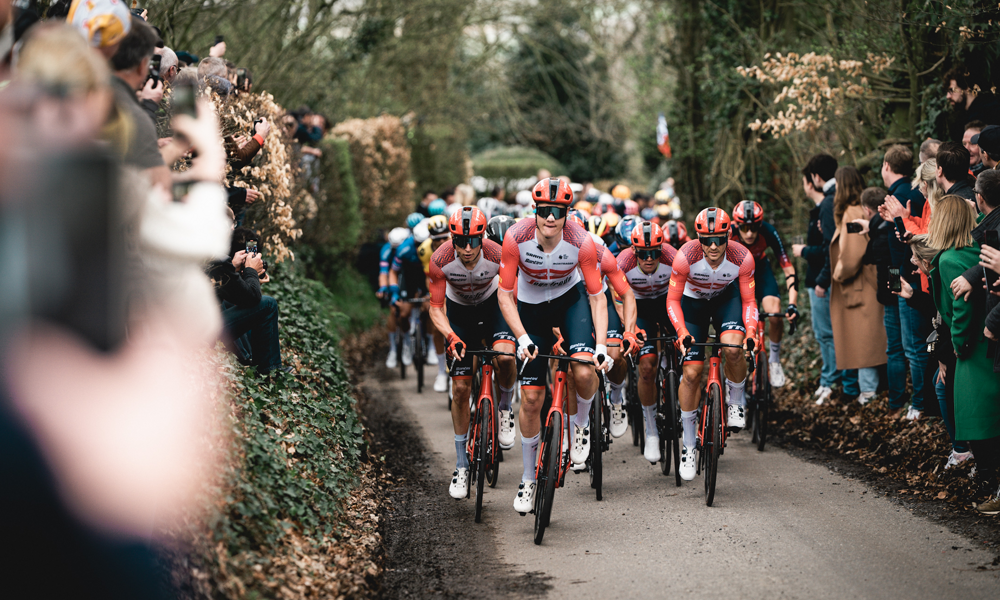 As the organiser of races at the highest level and with numerous mass events on the calendar, safety is of course a priority in our operations: a safety team, continuous consultation with the services involved and experienced employees in key positions form the basis of our organisation.
Flanders Classics Women Closing the Gap is the project with which we have been explicitly focusing on women's cycling since 2020 with the support of partner KPMG. This plan consists of: increasing media attention for women's cycling, implementing sport-technical equality on the course, category increases in our races and equalising prize money.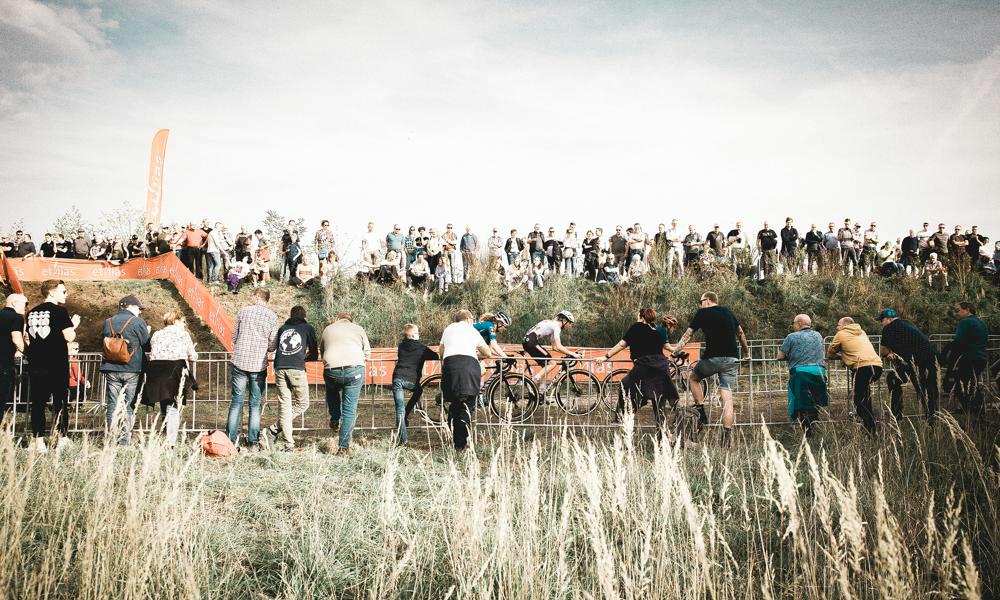 Sustainability is an increasingly important topic on the social agenda and so we are looking step by step at how we can make our organisations greener. This is possible at all levels of the process: a focus on digital communication, a greening of the vehicle fleet for our races, raising awareness among fans and participants and entering into specific partnerships.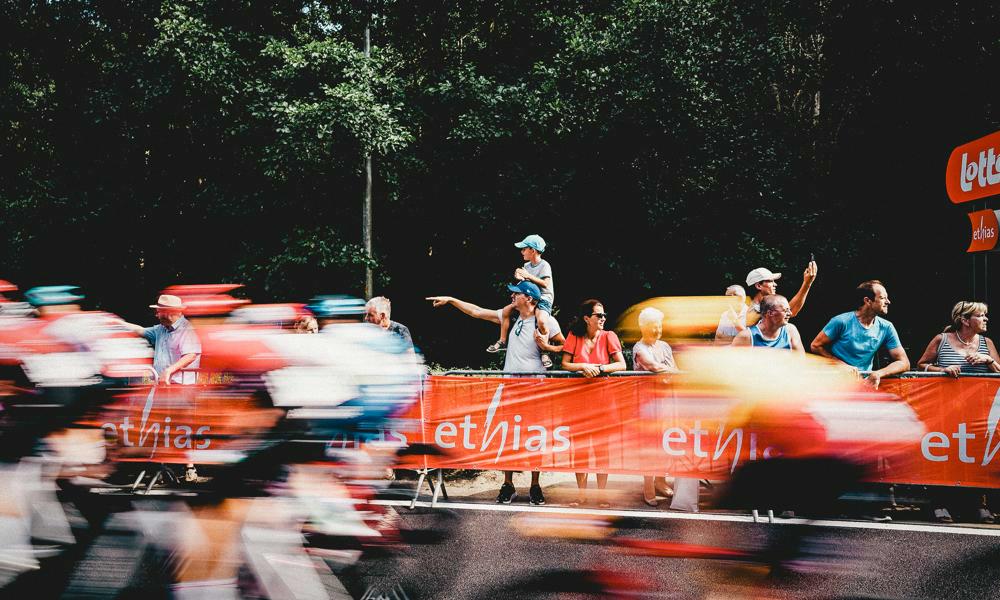 The love for cycling, the heart that beats for the sport and the enthusiasm on and off the bike, that is what it is all about year in and year out. From the atmosphere after the coldest cyclo-cross race to a fan guide that keeps you fully informed; fans are not left waiting in the cold. Those who cycle themselves can imagine being a pro for a day or discover the full gravel experience during one of our off-road events. Atmosphere is paramount, creating unique and exceptional moments that fans and enthusiasts share together.