Vacancies & internships
Does your heart beat faster for cycling, and by extension for bikes, and are you looking for a fun job in an even cooler team? Or are you an enthusiastic and enterprising student looking for an exciting internship in the events sector? Take a look at the range of jobs and internships we offer below. Who knows, we might soon be welcoming you to our team! Our vacancies and internships are only available in Dutch.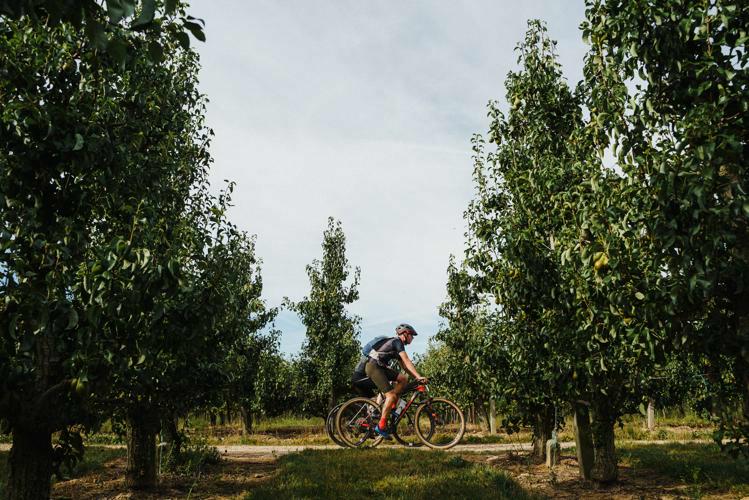 Spontane sollicitatie
Interesse om bij ons te werken, maar geen gepaste vacature gevonden?
| Spontane sollicitatie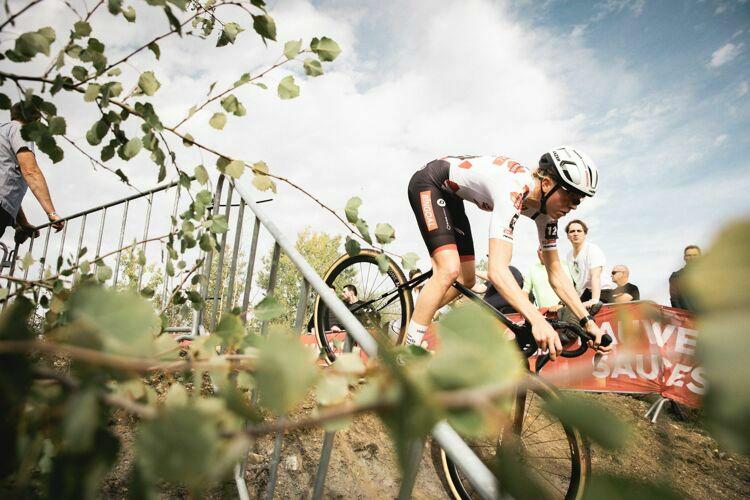 Meld je aan als vrijwilliger
Wil je graag de handen uit de mouwen steken en op onze events meewerken als vrijwilliger?
| Meld je aan als vrijwilliger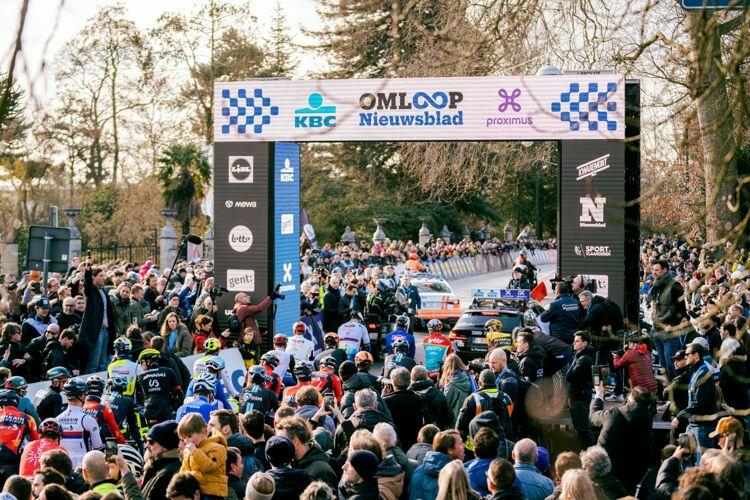 Senior Event Manager
Als Senior Event Manager bij Flanders Classics kom je in aanraking met verschillende deelaspecten van het evenementiële luik.
| Senior Event Manager