Your personal profile
From now on, you can create a free Flanders Classics profile, which gives you immediate access to the digital content on the websites of all our events: the fanguide, VIP brochures and ticket shops as well as content especially for our followers, such as giveaways. No more filling in forms; with your account, you can access all the info whenever you want. The only thing you need to do? Create a profile and make sure you are logged in. Read on to find out more about our new digital application.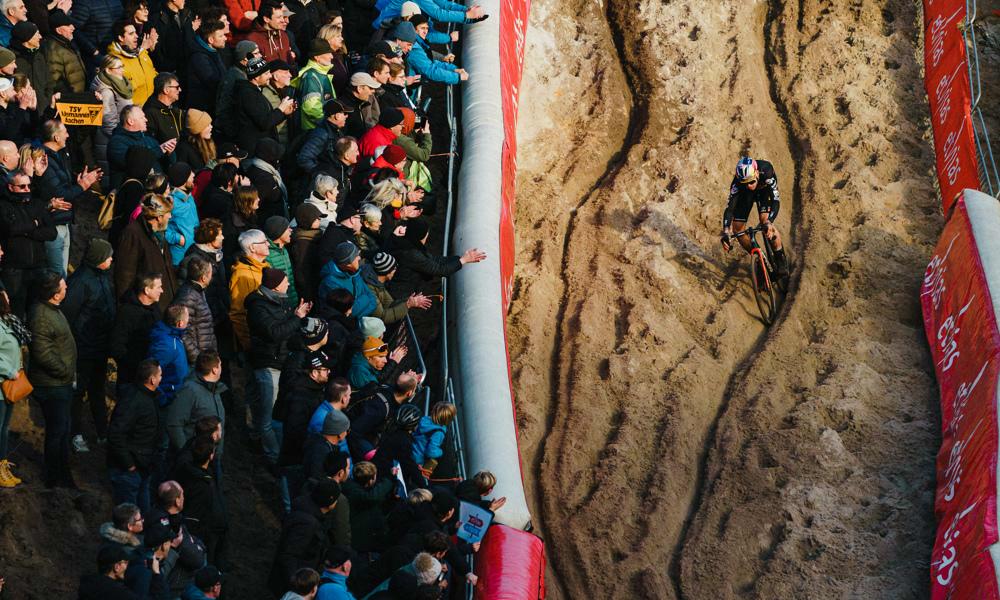 How do you create a profile?
Creating a profile is very simple. Click below to go to our login page. Choose 'registration' and enter your details. In the following step, you can indicate your preferences and opt-ins. In this way, we know which topics you are interested in.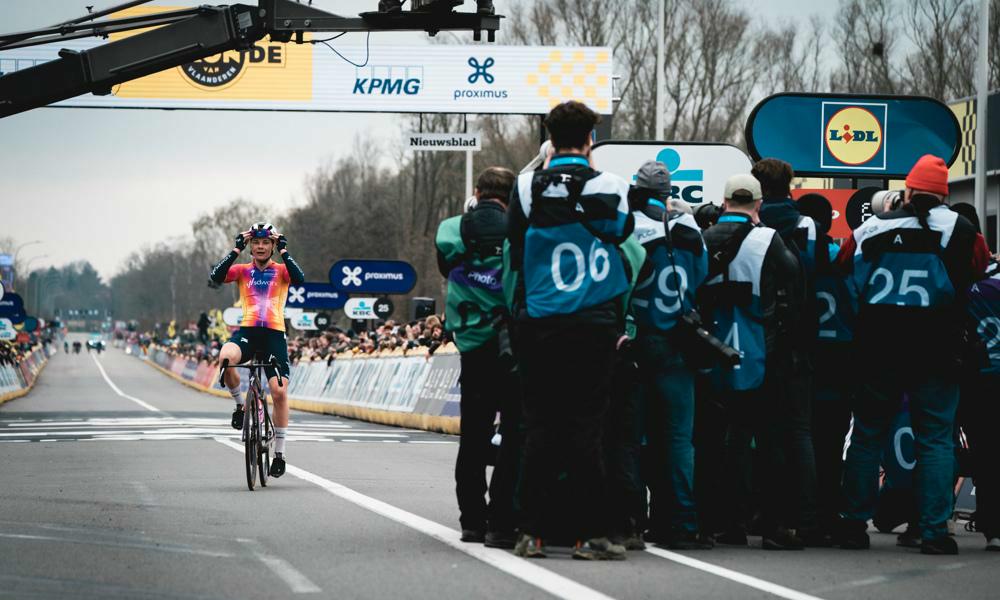 What info do I have access to? 
With your Flanders Classics profile, you can log in to every website of our spring classics, our summer races, the Telenet Superprestige and the UCI Cyclo-Cross World Cup. Once you are logged in, it is a simple matter to download our fanguides, view the VIP brochure or participate in our giveaways. Those who have not created a profile are still able to browse our websites, but certain information will not be accessible to them. Our systems will always notify you when you need a profile to view or download content.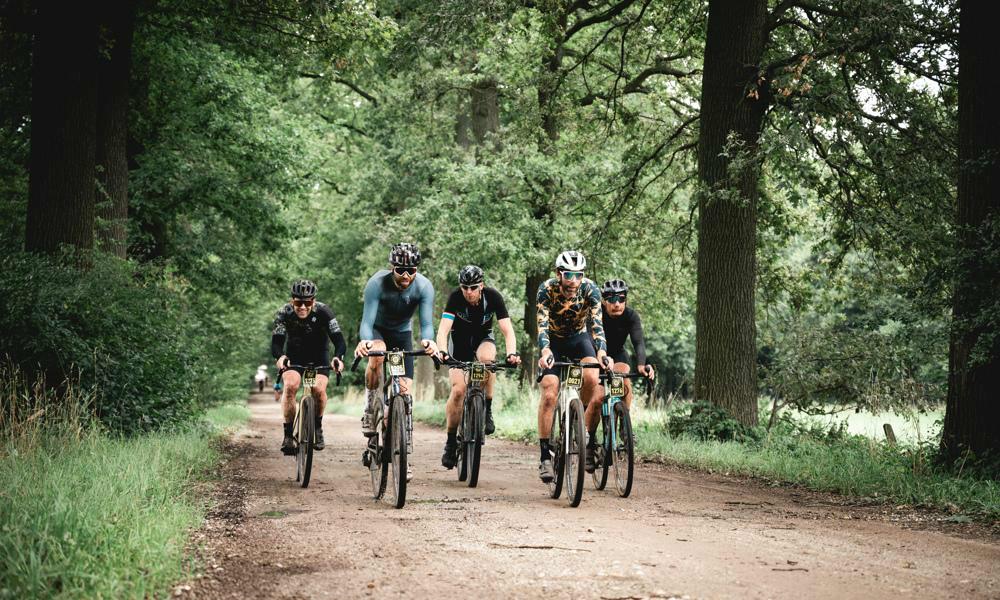 What data do I need to enter? 
It is very easy to create a profile. Your name and e-mail address are required; your date of birth ensures that a personal jersey number is created for you. What do you mean, a jersey number? Click quickly below, explore our new digital environment and create your profile. In the final step, you can indicate which topics from the broad Flanders Classics offer you are interested in. Our privacy policy explains how we handle your data. Any questions? Then contact us via privacy@flandersclassics.be.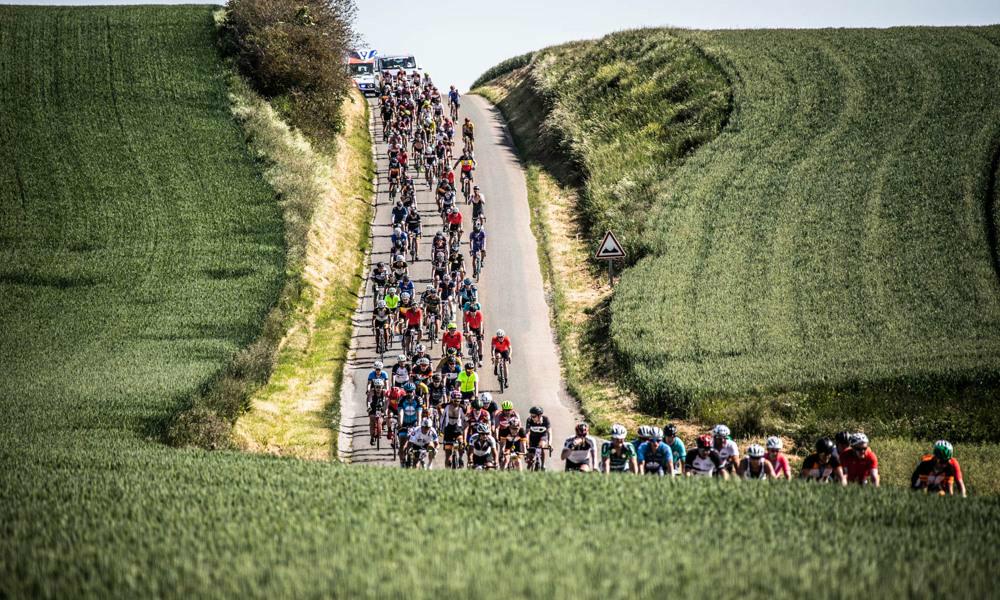 Can I easily update my details?
Yes, you can change your preferences at any time. In this way, you keep us informed about which news you want to receive. It ensures that we only inform you about what you really want to know. Even if you have made a typo in your name or you want to change your password, that is done at a snap of your fingers. Just log in, update your account and it's done!